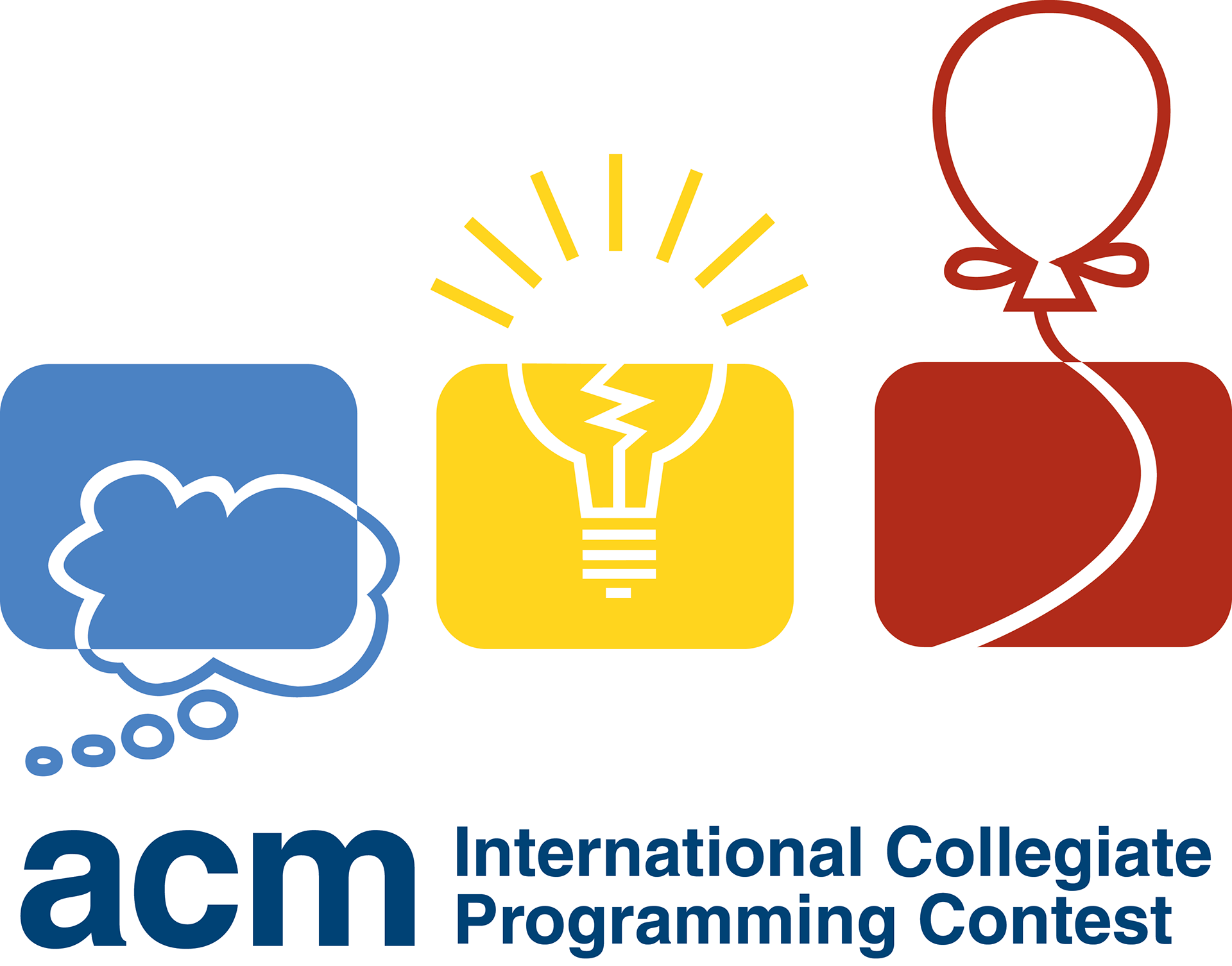 As part of Elon's Strategies for Emerging Media class, I analyzed social media and SEO data for the International Collegiate Programming Contest (ICPC). I was given one month of data from Facebook, all of ICPC's tweets from mid-2016 onwards, and a list of several thousand followers. Using Excel and Screaming Frog's SEO spider, I crafted a report detailing issues with their website, social media presence, and positioning on Google. I also analyzed the top 50 Google results, performing a reputation analysis. 
The report was well-received and is attached below.
Hosted by Baylor, ICPC is a global an algorithmic programming contest for college students. It is the oldest, largest, and one of the most prestigious coding competitions in the world.